>
Your space. As you need it, when you need it.
A fresh and modern space — with connectivity at the heart of the design — our flexible co-working memberships can suit your needs. Whether you're designing, coding, collaborating or creating, we've got enough desk space, fast WiFi and barista coffee for everyone.
Want to give co-working a try?
Join us for a day at the desks for free, meet our Experience Team and find out how we can make co-working work for you.
Find the right fit.
You can use our co-working space for £15 per day. We also offer a range of memberships to suit your working needs.
Try Free Day
i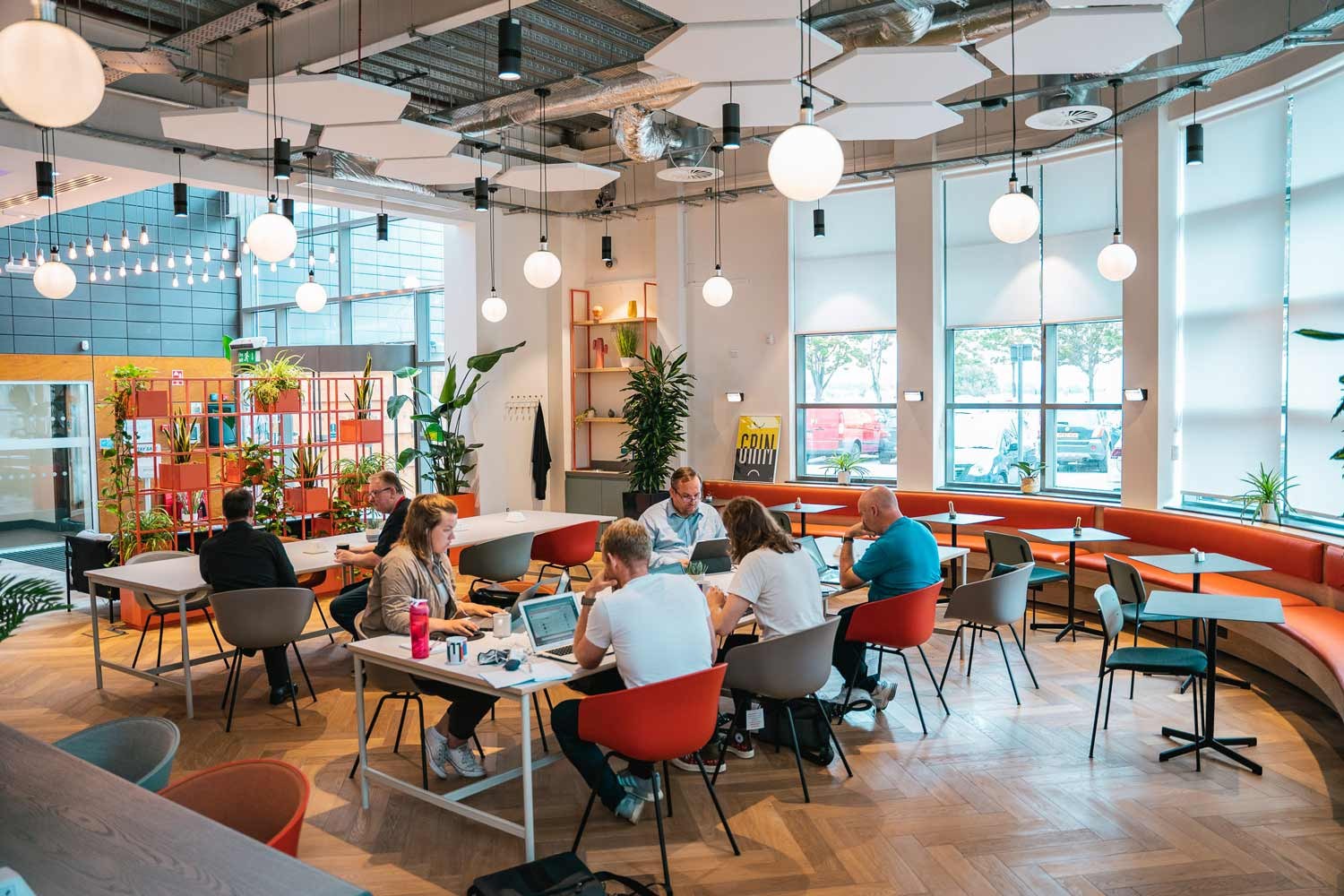 Basic Membership Tier
Virtual Licence
5 free co-working days (Extra days = £10 per day)
£70 per month - Enquire today
Try Free Day
i
Full Membership Tier
Virtual Licence
Unlimited co-working days
Discounted parking pass
£120 per month - Enquire today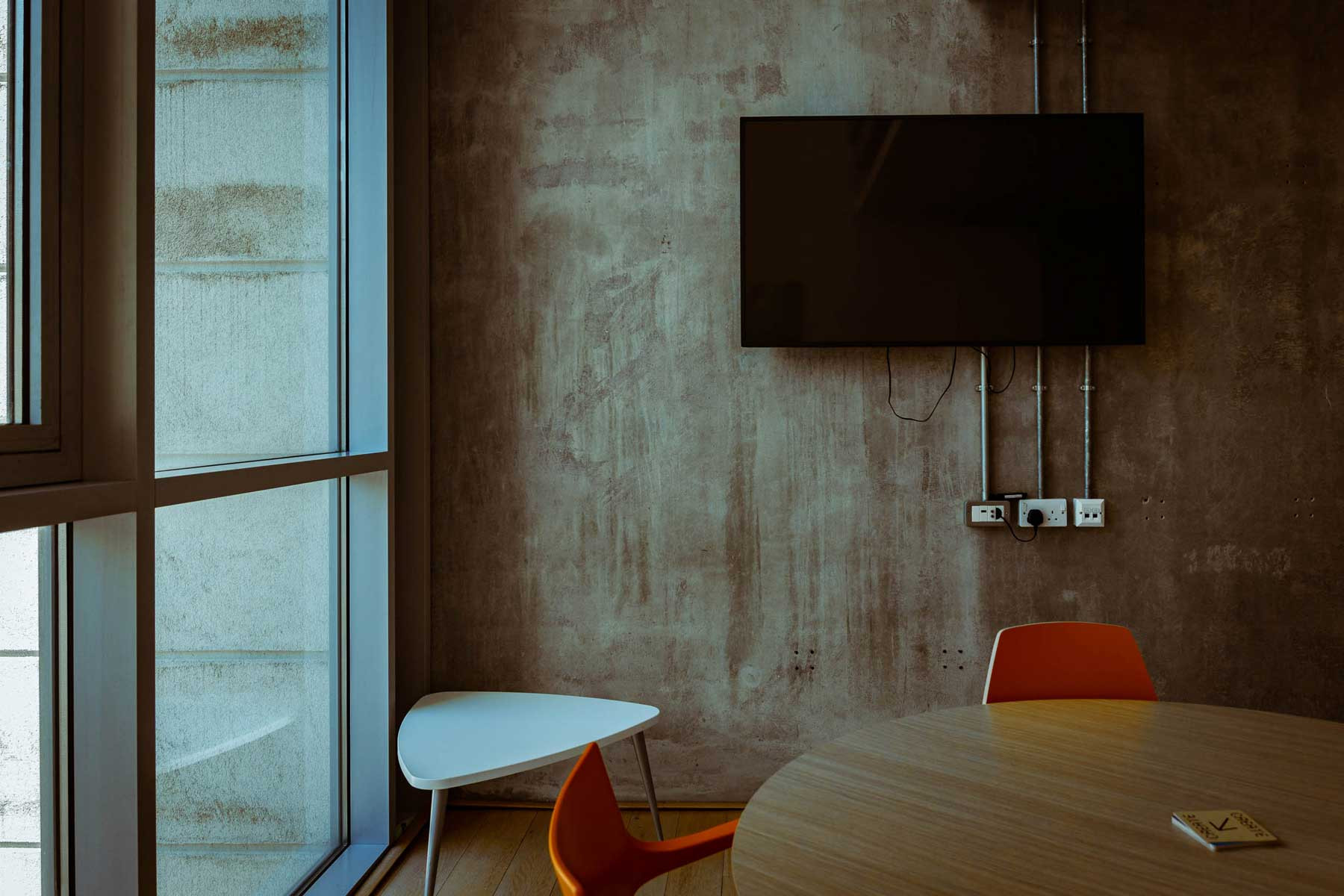 Studio Membership Tier
Your own desk in lockable studio space
1 Free Car Parking Pass
24 Hour Access with fob access
Managed reception and post box
£160 per month - Enquire today
Still not sure?
Our DMC team is on hand to help you out!
Get in touch
A day on us
Pop in for a brew, check out the space and try a day of co-working at our desks — for free!
Why will you love co-working at the DMC?
Super-fast WiFi
Our robust infrastructure guarantees you super-fast WiFi, every time you visit.
Unlimited tea & coffee
Brain-fuel on us — to keep your great ideas in motion.
A dedicated manager
To help you and your business thrive while in the DMC.
Private meeting rooms
Our meeting rooms private loads of space for talks with your team and clients — and available to book.
Flexible membership
You can change or cancel your membership at any time — as and when you need to!
We look great and so do you
The DMC is a beautifully designed, inspiring space; and makes a brilliant impression on anyone you bring for a visit.
"We're creating a ripple effect; we're here for Barnsley, not just for businesses."
- Matt, DMC Marketing Manager
"The DMC is a great venue for operating business and having access to a pool of partners, collaborators in the Barnsley & Yorkshire."
Fuchsia Creative is one of our valued tenants at our co-working space in DMC 02. They provide IOT based software solutions to transform the shopper experience at product display.
Sakumal, Director
Fuchsia Creative
We're creating a ripple effect; we're here for Barnsley, not just for businesses.
Find your Home from Home at the DMC.
The DMC difference is our commitment to making this space your own — as well as providing support and guidance for your business, if you need it.