If you need advice, support or ideas, we're here to help.
Free support at the Digital Media Centre — to help your business grow.
The DMC is more than just a building — we're part of Enterprising Barnsley's suite of business support. There are a few different ways we can support your business.
A dedicated Account Manager
As a resident of DMC, you'll have access to a dedicated account manager for when you need them.
Partner programmes
We're home to a number of programmes like the IoT Engine; we're also part of Team SY, building the South Yorkshire tech ecosystem
Business support
Our networks of support, like Enterprising Barnsley and Barnsley LaunchPad, are just some of the ways we can take your business further (or help launch your great idea).
We're entrepreneurial; we evolve with you.
Find your next Event that leaves An everlasting impression.
DMC works for you.
DMC is a home for creative and digital businesses, entrepreneurs, and anyone with a great idea. Based in Barnsley, we are an evolving community of spaces where global-thinkers and big dreamers can collaborate, make, and grow.
Try Free Day
i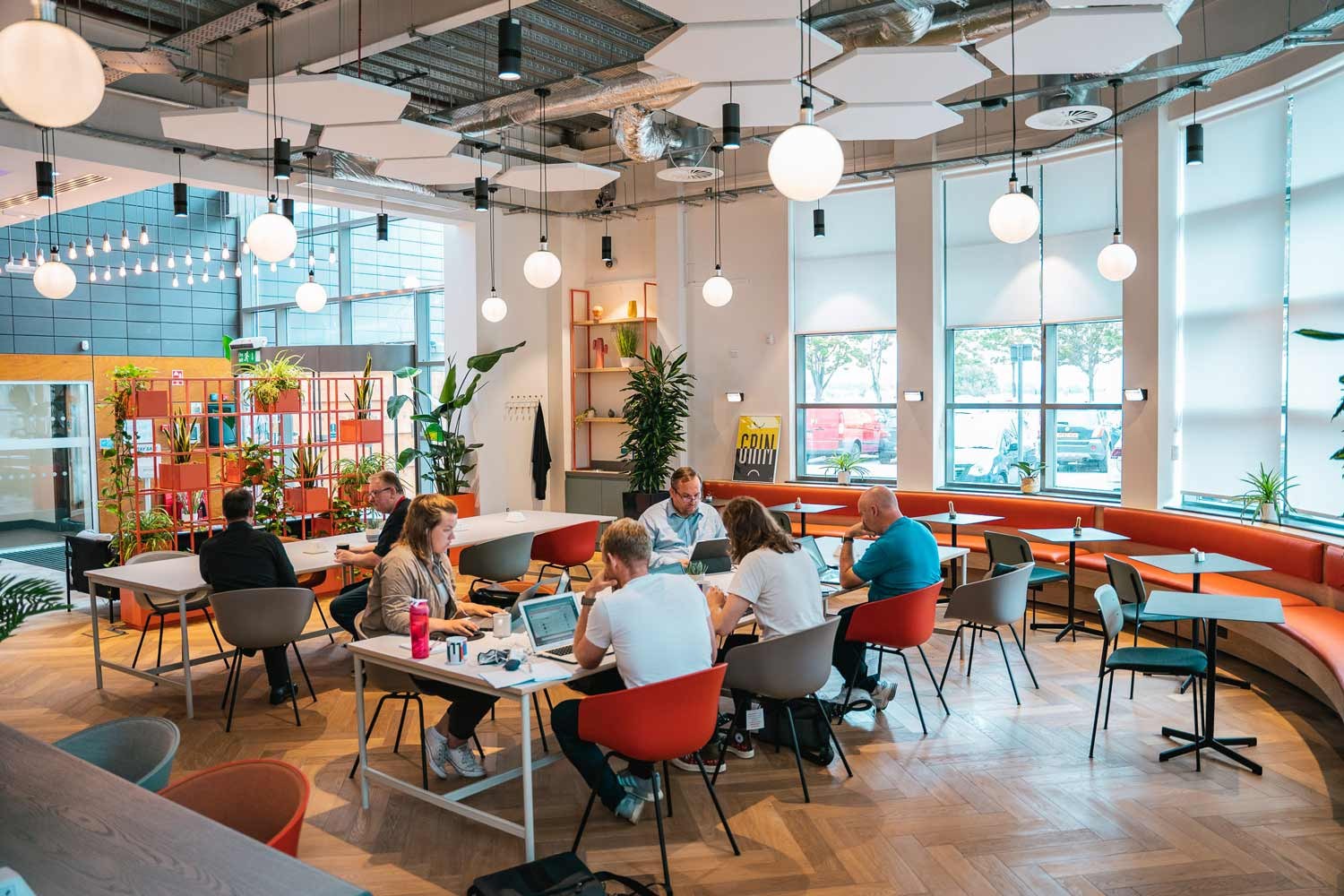 Basic Membership Tier
Virtual License
5 free co-working days (Extra days = £10 per day)
£70 per month - Enquire today
Try Free Day
i
Full Membership Tier
Virtual License
Unlimited co-working days
Discounted parking pass
£120 per month - Enquire today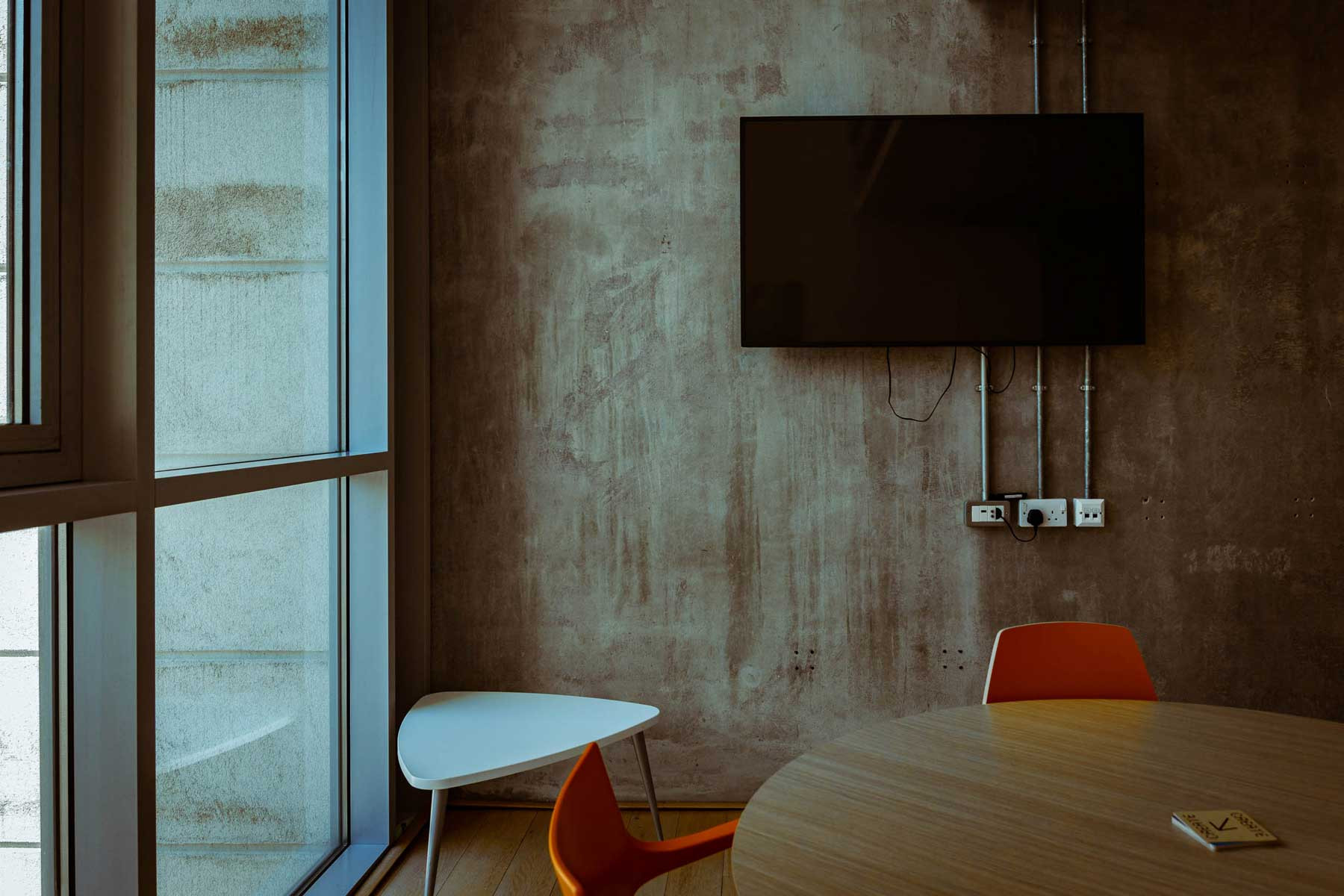 Studio Membership Tier
Your own desk in lockable studio space
1 Free Car Parking Pass
24 Hour Access with fob access
Managed reception and post box
£160 per month - Enquire today
Still not sure?
Our DMC team is on hand to help you out!
Get in touch
)
Digital Innovation for Growth Programme
This is a free service that helps SMEs in the Sheffield City Region* make the most of digital technology, so you can grow your business, improve your products or services, maximise efficiency and adopt new ways of working.
Want to find out more?
Head on over to Makerlab
)
IoT Engine
Suitable for startups or SMEs in South Yorkshire developing IoT products or services. 1:1 mentoring, hands-on validation and proof-of-concept support to start using sensors and data.
Want to find out more?
Head on over to Makerlab
Interested in joining our Community?
Soon, we will be launching an exciting community area for all things DMC, including Membership management, Events, Meeting Room bookings, Makerlab programmes, all in one place where you can feel part of the exciting community that we have here in Barnsley. Sign up to register your interest, receive updates and gain early bird access